Does Something Bother You About Your Computers Or Network?
Simply Call Us On
01382 250101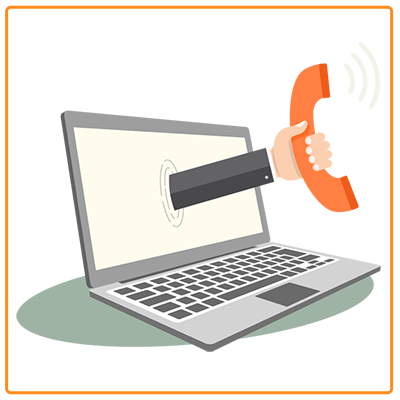 Talk With Us
FREE, NON-COMMITTING CONSULTATION!
Regardless of the size of your business, let's set aside one hour of our time to meet and discuss. We learn about your business, you learn about ours. It doesn't cost anything, and it certainly doesn't hurt your bank account as it will be in the same condition when you leave our office as when you arrive. The tea and coffee is free as well. This is not a sales meeting – it is a meeting meant to open doors and opportunities for the future.
Why do we do this for free?
Just about every business today incorporates Information Technology at one level or the other. We know that reluctance to have an IT partner to work with can bring a business down to its knees. We also know that if the IT partner does not care about its client, the result may be no different. We want your business to know where to go whenever you need an IT partner you can believe and trust. We want every business East of Scotland to know about MNT and the services we provide, and likewise, we would like to know as much as possible about businesses in the same location. We become a referral to you and you become a referral to us.
How do you benefit this consultation?
If you are in the process of starting up a business or you have run it for a long time, we can assess the steps you have taken so far and provide you a better insight into what might become significant for your business in the future. Of course, you will also get to know what we can do that makes sense for your business – something you can choose to think about whenever you like.
Get your free consultation NOW!
Please forgive us if we have some problems hiding the fact that we're exited to meet you. You have absolutely nothing to lose, and no – you will not meet any awkward sales hungry team ready to throw you into some sort of deal with us. This is all about information exchange and awareness between two businesses.
Call us on 01382 250101 and let's make an appointment.
Many thanks from the entire MNT Team!
Do You Have Any Questions?
We are more than happy to help!
Below you can send us a message with your contact details and we will get back to you as soon as possible.
ENGAGE
With MNT Tech Today
Delta House 1a
Gemini Crescent
Technology Park
Dundee
DD2 1SW