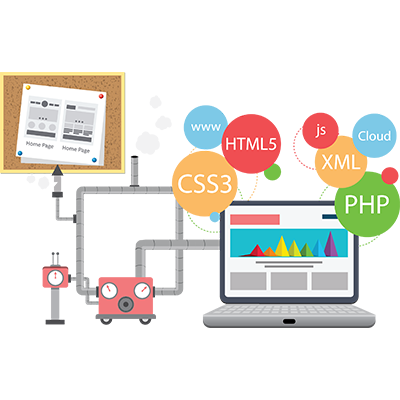 Mobile Applications
When you're on the move and need to act through mobile devices, Mobile Applications are probably the most convenient method of accomplishing this.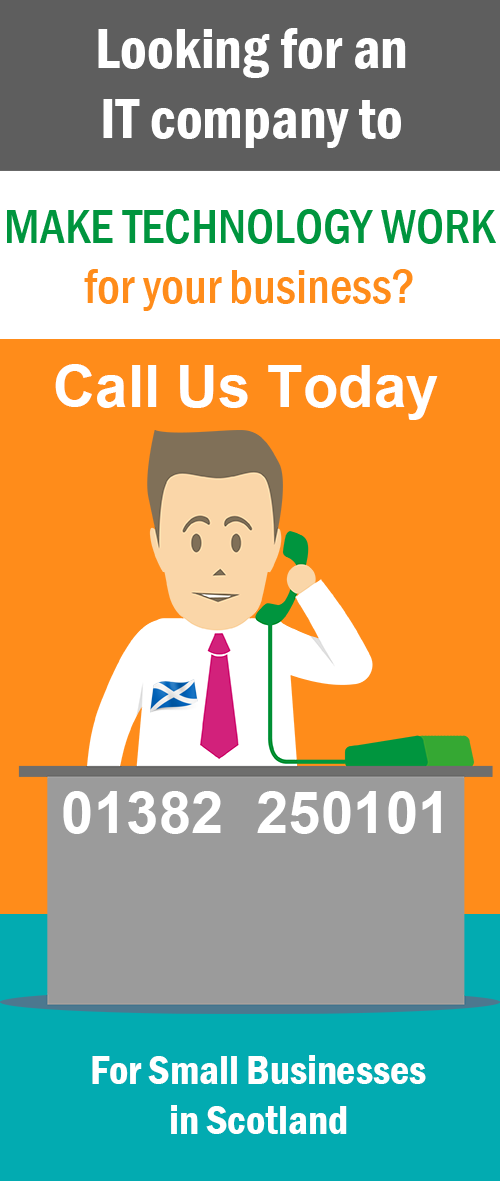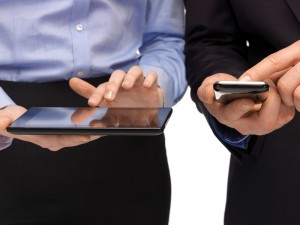 The world has gone mobile! More and more people now use their smart phones to search for things on-the-go rather than sitting in front of computers at home or in the office. Over one million smart phones being turned on daily! Therefore, it hugely important to capitalise on mobile technology.
Mobile Apps are internet applications designed to run on smartphones and other mobile devices, such as tablets. According to webopedia.com, mobile applications help users by connecting them to internet services more commonly accessed on desktop or notebook computers. A mobile application is a way for clients to connect with you as a business quickly and easily through their mobile device. A mobile business app provides value to your existing clients, and is an easy way for you to gain new clients, loyalty and sales.
Companies are offering their customers more ways to interact with their products by developing mobile applications that allow users a new way to interact with their product or service. Other companies are benefiting from mobile applications by creating new markets or new products to sell to their current market. Some of these companies are even building their entire business models directly around their mobile applications. Companies are also developing mobile applications to allow better communication and engagement with their fans, customers or potential customers.
Apps are popular with business owners and their customers. With today's market going mobile, Apps help you keep pace. Affordable Apps from MNT Tech offer your business and your customers valuable benefits.
ENGAGE
With MNT Tech Today
Delta House 1a
Gemini Crescent
Technology Park
Dundee
DD2 1SW