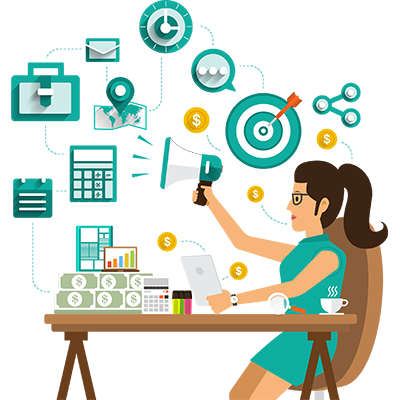 Online Advertisement
MNT offers to manage online advertisement for your products or services.
Online Advertisement
Online Advertisement (aka Internet Advertisement) is a broad term used to describe all paid advertisement that businesses publish on the internet. Whether it is Pay Per Click, Banner adverts etc., the main aim of Online Advertisement is to turn relevant internet users into customers.
Online advertisement is an impressive medium that is used to promote and deliver marketing messages to a targeted audience over the internet and World Wide Web. It is a flexible medium that can be utilised in a variety of ways.
If you are looking for a simple and cost-effective way to connect with your customers then online advertising offers the biggest bang for your buck. The Internet is fast replacing traditional mediums of information, entertainment, shopping and marketing. It's time to change the way you market your business.
The number of hours that people spend using the Web has grown significantly as most users are connected through cell phones, computers, iPads, etc. throughout the day. In our opinion, it's time to say goodbye to those expensive huge billboards and glossy print ads. Be visible where it matters, especially in social media. It's the smart thing to do…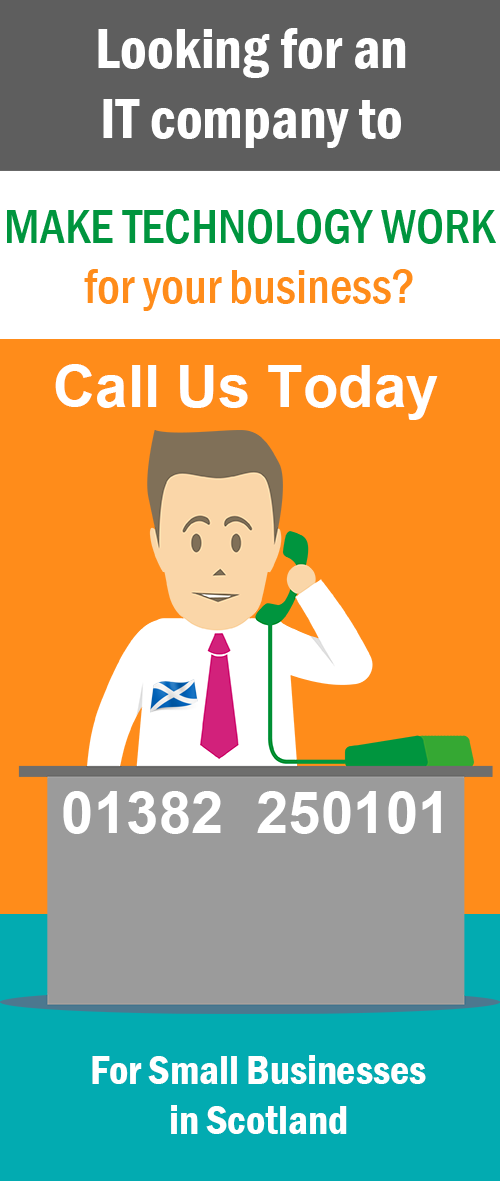 ENGAGE
With MNT Tech Today
Delta House 1a
Gemini Crescent
Technology Park
Dundee
DD2 1SW