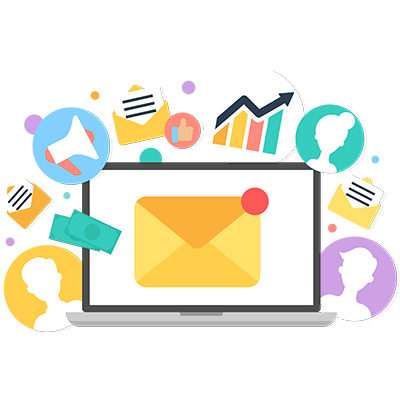 Email Marketing
One of the most effective means of marketing is STILL through email. Bearing in mind there is no postage costs on email, makes it really interesting for most businesses.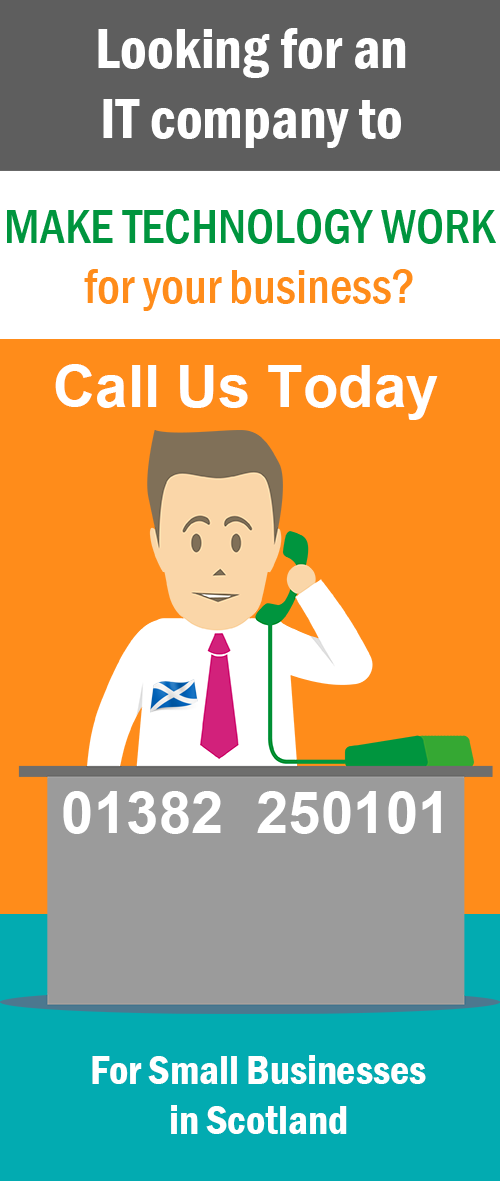 Email is an easy and cost-effective way to reach your customers!
One reason email marketing has value for business owners is that it's an easy way to start reaching customers without investing a lot in new technology or software. It is one of the simplest and most effective ways to improve customer loyalty, increase brand awareness and drive many more sales. Email represents a way to reach potential and existing customers in an organized and targeted way.
Email marketing isn't something marketers do just because they can and it's easy. The tactic is very effective at helping business owners and customers stay connected. In fact, customers often seek out email marketing campaigns from their favourite brands and local stores.
The versatility of email marketing is another reason marketers should keep the tactic in their marketing toolbox. Depending on the depth of the email database and the skill of the crafter, email marketing messages can range from simple to very complex. Emails can be personalized to include the name of the user and even more.
Email Marketing reduces time, effort and cost. It delivers real-time personalised messages to the right people at the right time. There may be no better marketing channel from which to draw precise and usable tracking information to help you figure out what's successful and what's not than email marketing.
Build solid relations with customers and potential targets with Email Marketing!
ENGAGE
With MNT Tech Today
Delta House 1a
Gemini Crescent
Technology Park
Dundee
DD2 1SW