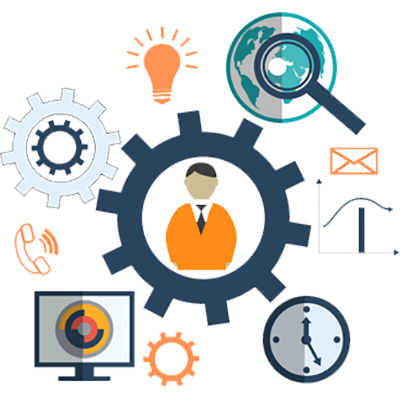 Managed IT Services
Make business easier, more reliable and profitable: MNT's techies can manage and monitor your computers on a daily basis to ensure they run smoothly and are always up to date.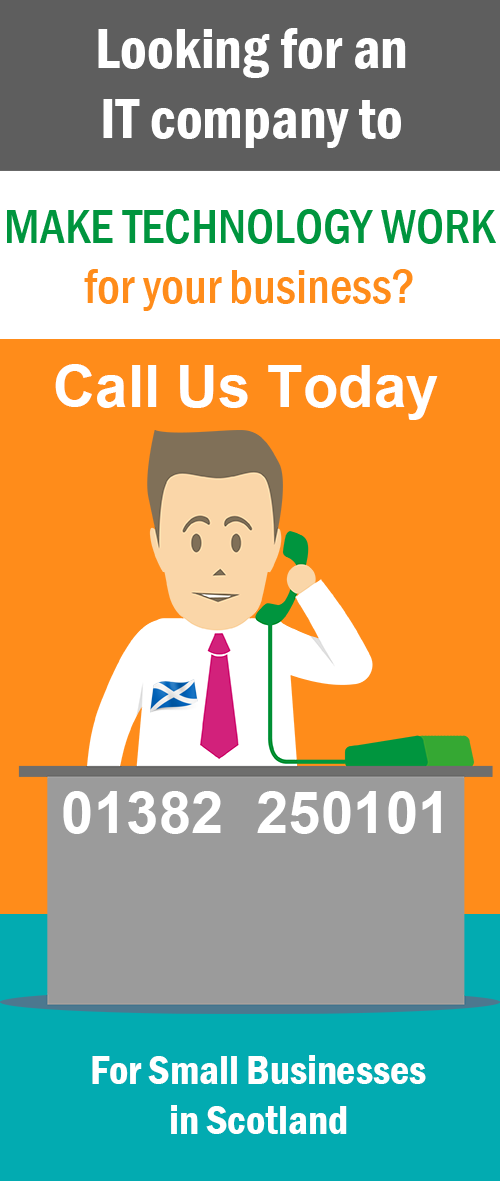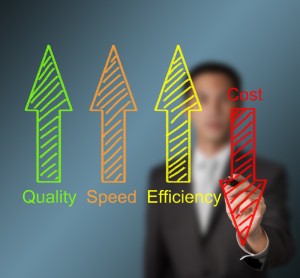 Managed IT Services
Our Managed IT Services let you offload your IT operations and headaches onto us. We then take ongoing responsibility for monitoring, managing and/or problem-solving for selected IT systems and functions on your behalf.
Deciding how to implement and manage any kind of IT in your business can be a difficult process with many pitfalls. Unexpected surprises are more the rule than the exception.
As part of MNT's Managed IT Services, you will be offered services such as alerts, security, patch management, data backup and recovery for your various devices: desktops, notebooks, servers, storage systems, networks and applications.
Offloading routine infrastructure management to MNT Tech lets you concentrate on running your business, with fewer interruptions and much less hassle.
Just like larger companies, small businesses need technology to operate efficiently and to compete effectively. But while reliance on IT grows, the resources to support an increasingly complex IT environment may not. In many small businesses, IT resources are scarce; they can be quickly overwhelmed with the day-to-day responsibilities of keeping your vital IT infrastructure up and running.
If you fall behind with things such as backups, patches and security, the odds are that, sooner or later, you'll face an IT outage or other problem that will negatively impact your business. For instance, imagine you lose important data, or that your e-mail server, customer relationship management system, financial application or network goes down unexpectedly: you'd face substantial productivity and revenue losses as a result.
Our Managed IT Service is tailored to your requirements and budget. It is priced on a monthly subscription basis. Depending on the services you require, pricing is usually based on the number of devices, with different packages priced at different levels (unlimited onsite or remote support is included with some of the services offered).
ENGAGE
With MNT Tech Today
Delta House 1a
Gemini Crescent
Technology Park
Dundee
DD2 1SW