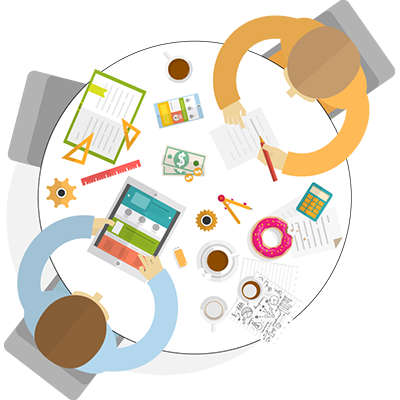 IT Consultancy
Are you confident with your decisions in the IT jungle? MNT want you to succeed and make the right choices, so why not take advantage of our knowledge?
Well, you're certainly not alone! The world of Information Technology is huge. To get a clear picture of what's best for your business is far from easy, and you don't want to get it wrong.
What do you do when you have nobody to ask – or, at best, people with rather limited knowledge?
IT Consultancy
The solution is to start talking with IT Service companies. Unfortunately, too many companies don't really put in the effort to understand your business; they lack the will, capacity or experience to do so. It is essential that your link to the IT world has a thorough understanding of your business.
Our relationship with all our clients is based on trust. We are here whenever you need us, and we will work hard to understand your business so that we don't waste time on options that are irrelevant, unrealistic or pointless for your business.
Understanding what technology can do for your business is fundamental. Working with MNT Tech means you virtually have your own IT department, allowing you to spend your time and resources effectively.
Changing or modernising your business doesn't necessarily mean investment in "new and better". Our first course of action is always to help you secure and use the resources you already have in the best possible way – you don't want to spend more than necessary.
Feel free to get in touch with us for an informal chat on 01382 250101.
ENGAGE
With MNT Tech Today
Delta House 1a
Gemini Crescent
Technology Park
Dundee
DD2 1SW