Office 365
Work from anywhere, on your preferred device, using a familiar interface and with the full power of Office apps.

Business Benefits
Office 365 provides two big benefits: lower costs and greater flexibility. You can choose the version of Office that best fits your organisation's size and needs. Mix and match to whatever each individual in your organisation needs & pay on a monthly subscription basis to help keep your costs down.
Business Anywhere
Office 365 is your business-to-go. For many SMEs staying productive means working wherever you happen to be. Office 365 enables small businesses to work remotely and connect employees in different locations. Making and sharing updates to documents using your favourite office applications, including Word and Excel, has never been easier. Multiple team members can work on a document at the same time, with access anywhere from virtually any device, with OneDrive for Business.
Safeguard Your Business
For small businesses, out-of-date software, loss of a device and the risk of attack can spell disaster. Office 365 regularly backs up your data ensuring you can get to your business files and applications at any time. If your device is damaged you can get right back to business from another device and keep your customers happy without interruption. Office 365 also takes care of IT for you, so your services are always up and running and up to date without having to rely on a dedicated IT department.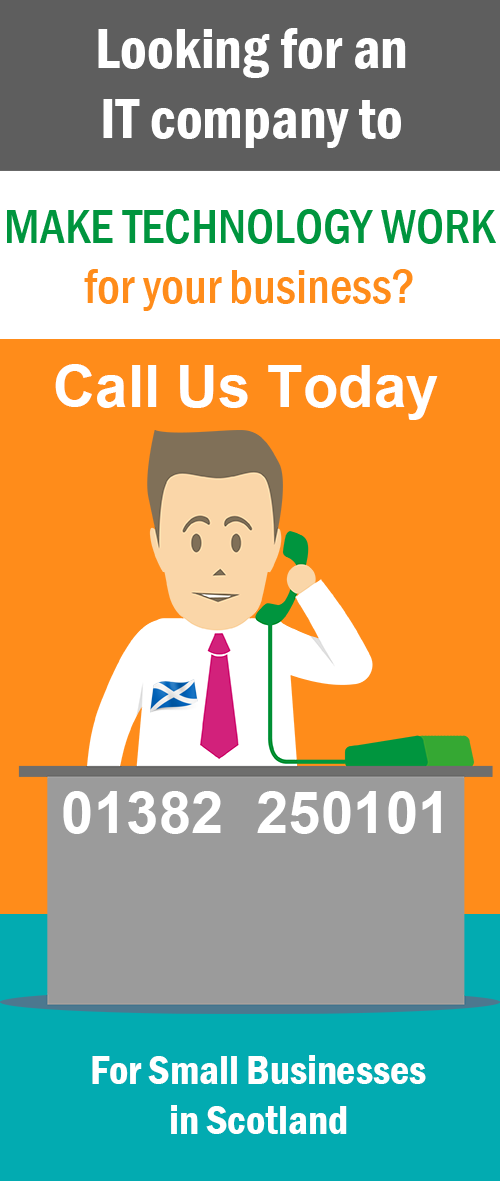 Who doesn't know about Microsoft Office? Cloud has changed the playground. Now take Office with you wherever you go, across all your devices with Office 365. An Office 365 subscription gives you access to the latest versions of Word, Excel, PowerPoint, Outlook, OneNote and more on your PC, Mac, tablet or smartphone. You also get 1TB of OneDrive cloud storage for your photos, videos and documents, plus 60 minutes of Skype calls per month and tech support from Microsoft-trained experts at no extra charge. All versions of Office include software for the things you do most often, including creating professional-looking presentations, working on spreadsheets, or word processing. And unlike older versions of Office, like Office 2010, the latest versions allow you to open, save, modify, or collaborate on documents among groups of almost any size. Microsoft Office is much more powerful and comes with better support than free software, like Open Office or Google Docs.  
What's the feature set included in Office 365?
Office 365 includes a number of online services with which many campus students and employees are already familiar with, including Exchange Online (Outlook Web App), Office Online (online versions of Word, Excel, PowerPoint, and OneNote), OneDrive, SharePoint Online, and Lync Online. In order to meet campus objectives in an expedient manner, however, the initial implementation will not include all of these services in the initial roll out. Since the goal of the team is to deploy the campus email & calendaring solution (Exchange Online), they will only include additional services and features of Office 365 that are critical to enabling Exchange Online to meet campus needs. This includes Outlook Web App, the browser-based version of Microsoft Outlook. Question: Is it possible for users/departments to use or request access to features that are currently not implemented in the initial roll-out? Answer: The project scope was a decision made by the Project Executive Team. The decision was intended to facilitate the deployment of email and calendar to over 250 campus domains in as short a timeline as possible. Evaluation teams are looking at Office Online, SharePoint Online, Sites, OneDrive, and Lync (and other applications that Microsoft includes) to make recommendations about their deployment.   What are the benefits of using Office 365 for email and calendaring?
The Office 365 email & calendaring solution provides business-class email, calendar and contacts to a user's computer, phone and web browser. Delivered as a hosted service from Microsoft, it offers a high standard of physical and digital security for your information while providing the control you want and the reliability your business needs. Office 365 runs your email on Microsoft's globally-redundant servers protected by built-in antivirus and anti-spam filters.   How secure is the information contained in emails and attachments?
Office 365 maintains the latest defenses against viruses and spam with Forefront® Online Protection for Exchange , a service that handles over 150 million messages to 8.5 million users around the world every day and is updated to address new virus and spam threats as soon as they appear. Microsoft helps to safeguard your data by hosting it in geographically-distributed data centers, with continuous data backup and premier disaster recovery capabilities. Electronic communication, including e-mail, is vulnerable to access by unauthorized parties in transmission and in storage. It is recommended that electronic communication, including e-mail not be used for sensitive data. While Office 365 itself has the necessary controls for handling of sensitive information, the receiving email system and network must also be secure for the data to be fully protected. For UW-Madison HIPAA units, there are security policies specific to HIPAA. The School of Medicine and Public Health's electronic communication policy can be found 
here
.
ENGAGE
With MNT Tech Today
Delta House 1a
Gemini Crescent
Technology Park
Dundee
DD2 1SW