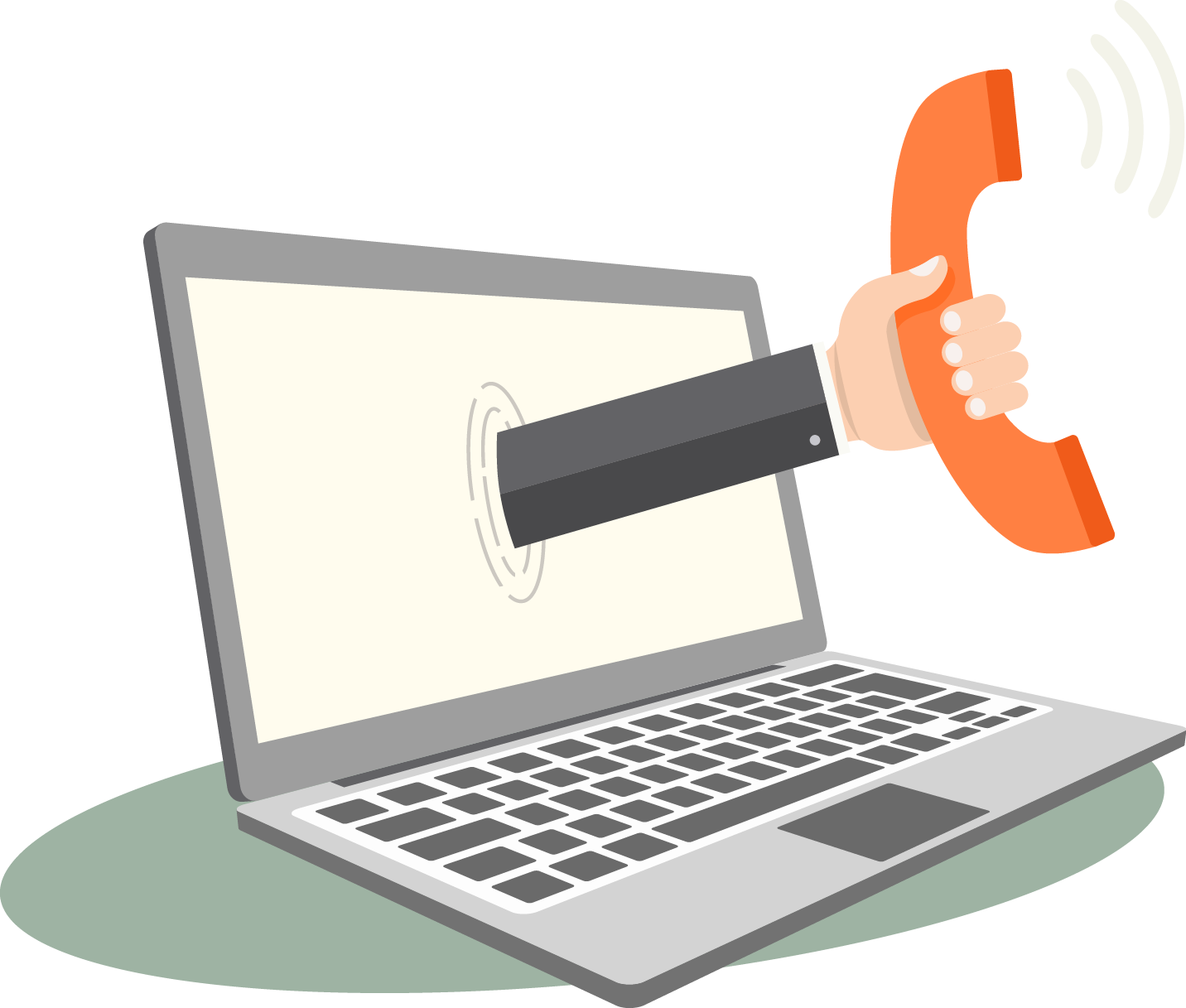 Hosted VoIP
VoIP has existed for years. Move between offices wherever you like, whenever you like. As long as the office has an internet connection, you always have your phone AND your phone number with you. Simply Plug and Play.
What is Hosted VoIP?
Hosted VoIP (Voice over Internet Protocol) is a cheaper and, for many, a more efficient way of communicating over the internet. Various infrastructures have been developed to increase both the efficiency and effectiveness of both the VoIP systems and the VoIP Architecture.
Business Benefits
With VoIP you can literally take your handset to Japan, connect it to an internet line and operate the phone as if you were at work in your office. Besides offering cost savings, rich features, user control interface and service mobility, VoIP doesn't need large-scale infrastructure. It is all about combining the functionality of the internet and the conventional ferm into one single service with minimal hardware and software support. 
Basically, VoIP is a methodology and group of technologies for the delivery of voice communications and multimedia sessions over Internet Protocol (IP) networks, such as the Internet.
Flexible solution
Many small businesses today are making the switch over to VoIP business phone systems. There are plenty of advantages to using such a service, but many small business owners overlook some of the most valuable features. Beyond options like voicemail, call waiting, toll free numbers, call forwarding and remote operation, you'll find a host of other features that can help your business. Ask us for more information.
ENGAGE
With MNT Tech Today
Delta House 1a
Gemini Crescent
Technology Park
Dundee
DD2 1SW