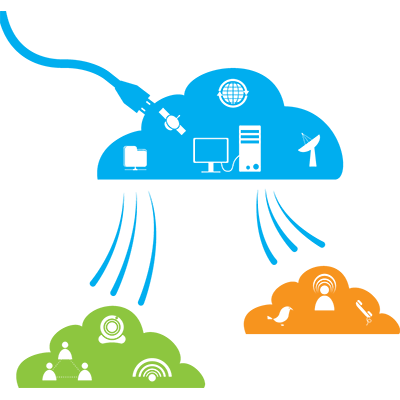 Disaster Recovery
Disaster recovery is the area of security planning that deals with protecting an organization from the effects of significant negative events. You should include it in your Business Continuity plan.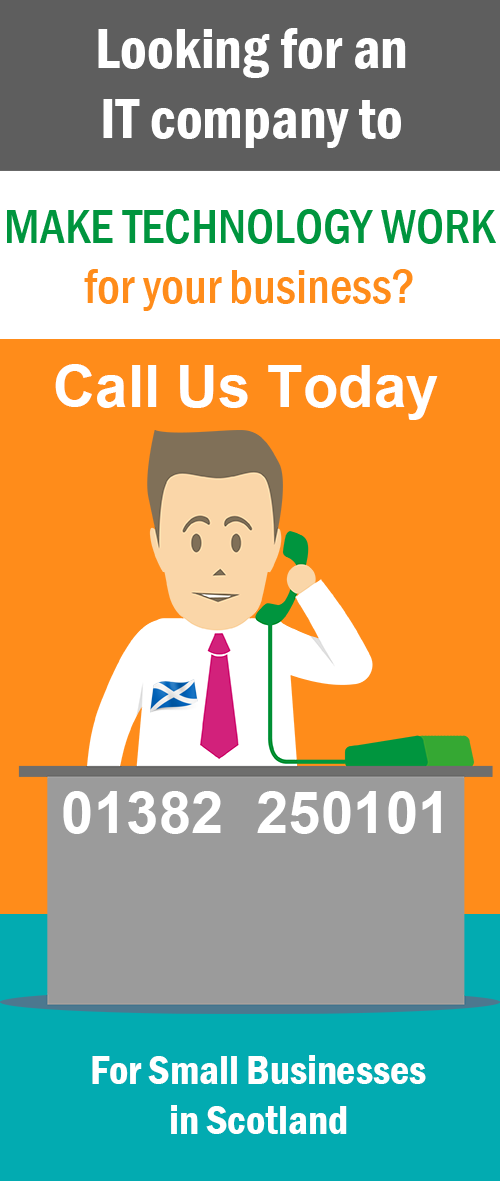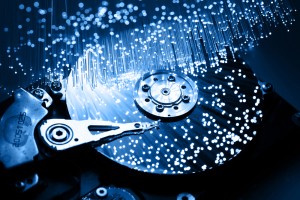 Business Continuity planning is an essential part of running any modern organization that takes its business and clients seriously. With so many potential business disasters threatening an organization at any time, it is wise to prepare for, and try to prevent, the devastating impact of such catastrophes.
Planning for Business Continuity in your organization has many benefits. Your data, hardware, software  and people will all be better safeguarded should a disaster occur. In addition, employees will be informed and rehearsed on what they should do to start the recovery process and ensure business continues if disaster strikes.
Without this type of preparation any unexpected event can severely disrupt the operation, continuity and effectiveness of your business. Disabling events come in all varieties, from common calamities like hard drive corruption, building fires or flooding to the more severe and often longer-lasting disruptions that can occur on a city-wide or even national basis. Events such as oil crises, public transport shut-downs, strikes, terrorist attacks or loss of staff due to a pandemic illness can all strike a blow at an organization's ability to continue functioning and earning.
For smaller companies the impact of these and even of smaller disasters can hit much harder. For example, the unexpected unavailability of key workers could be catastrophic, potentially causing as much disruption to business continuity as technological problems, especially if it occurs at the height of the company's busy season. If only one person is trained to do particular and/or essential tasks, their unexpected absence can severely disrupt productivity.
Don't leave it until disaster has struck to prepare: let us help you protect your IT hardware, software and data from potential threats so that your business could continue without a hiccup if the worst happened. You can relax, knowing at least one part of your business is fully covered.
ENGAGE
With MNT Tech Today
Delta House 1a
Gemini Crescent
Technology Park
Dundee
DD2 1SW