Does Something Bother You About Your Computers Or Network?
Simply Call Us On
01382 250101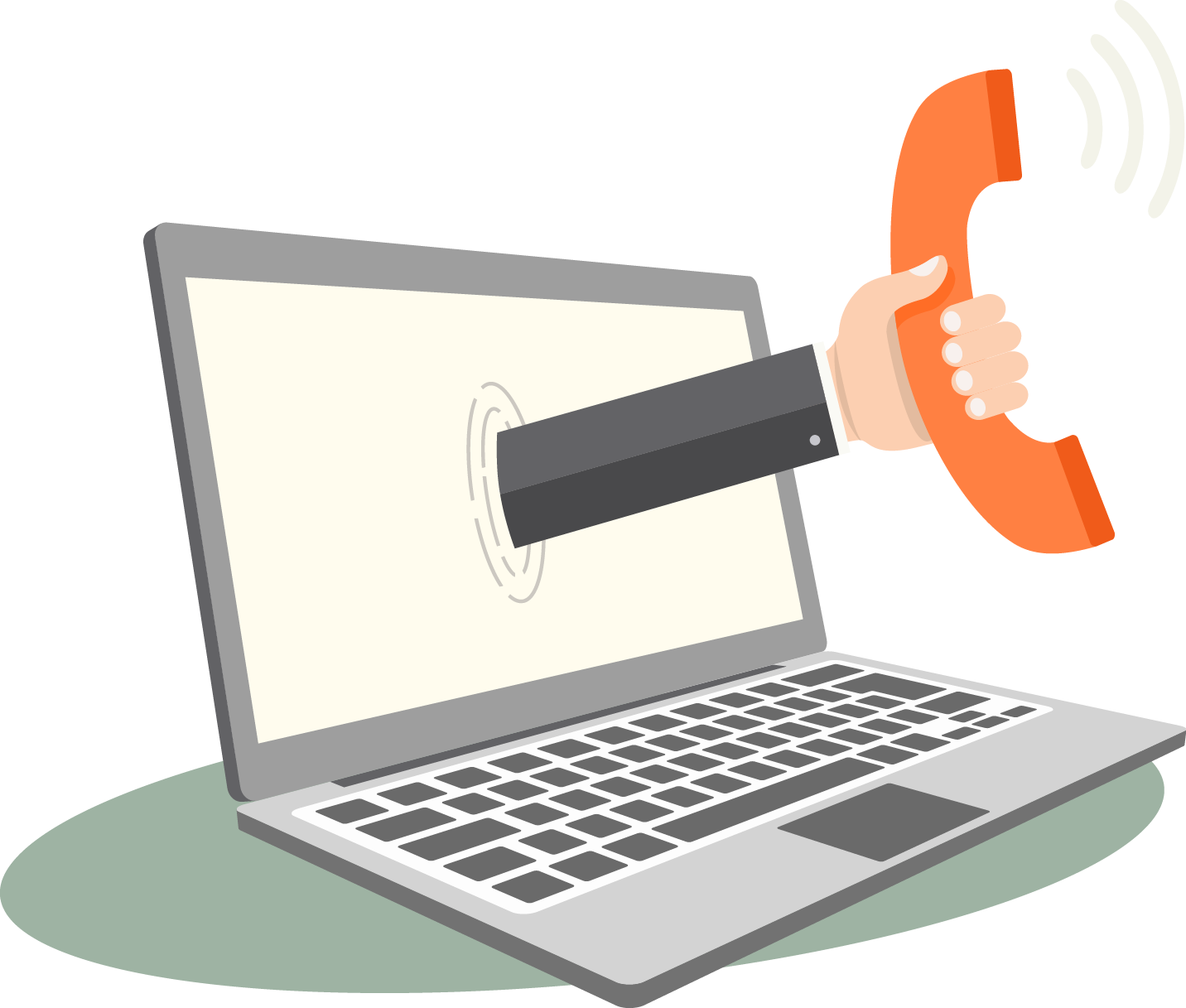 Just like you, we're absolutely ordinary people with a job to do. And also, hopefully just like you...
We don't bite!
Call us on
01382 250101
Managed IT Support
For Small Businesses in the East Of Scotland
Your IT is Our challenge.
Think of us as your trusted IT Department. We save you time, space and money. We don't occupy your space, nor do we need much of your time. We know the IT industry very well, and we focus on providing the right solutions for YOUR business.
Here at MNT Tech, we have decades of knowledge and experience in Information Technology and working directly with customers. Every business has different needs; as your Tech team, we use our knowledge to ensure your particular needs are satisfied. Your satisfaction defines our success.
Trust in the IT industry is hard to come by. It's not something you can rush. We find the most successful strategy with our clients is to start with smaller projects and build relationships over time. We treat every individual in your team as a high-value investment.
All your Managed IT support in one place, just a phone call away...
01382 250101
ENGAGE
With MNT Tech Today
Delta House 1a
Gemini Crescent
Technology Park
Dundee
DD2 1SW